Stars and Scary Monsters
A downloadable game for Windows
Hey there :) This is my first game, a rogue-like taking place in space. You travel from system to system, visit planets, gear up and kill those monsters threatening the universe! Just watch the trailer if you need an impression :) Its still in early development, so you may experience bugs or unfair balancing.
THIS IS A DEMO VERSION. FOLLOW TWITTER FOR UPDATES ON AN UPCOMING KICKSTARTER CAMPAIGN: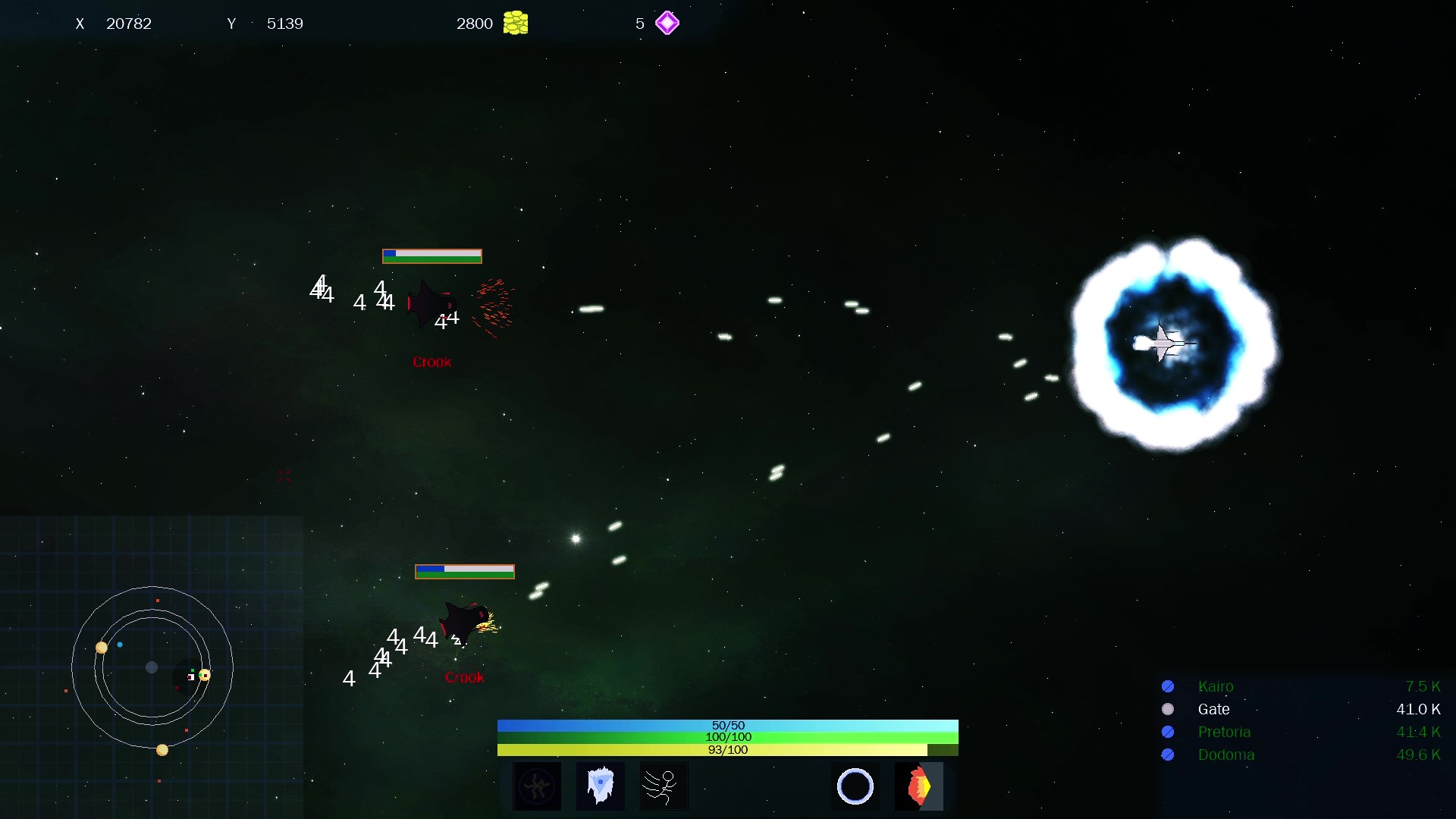 If you like the concept, please share it with your friends!
If you want to help me fixing stuff or just have a great idea you want to share consider joining my new discord (I feel a bit lonely :C)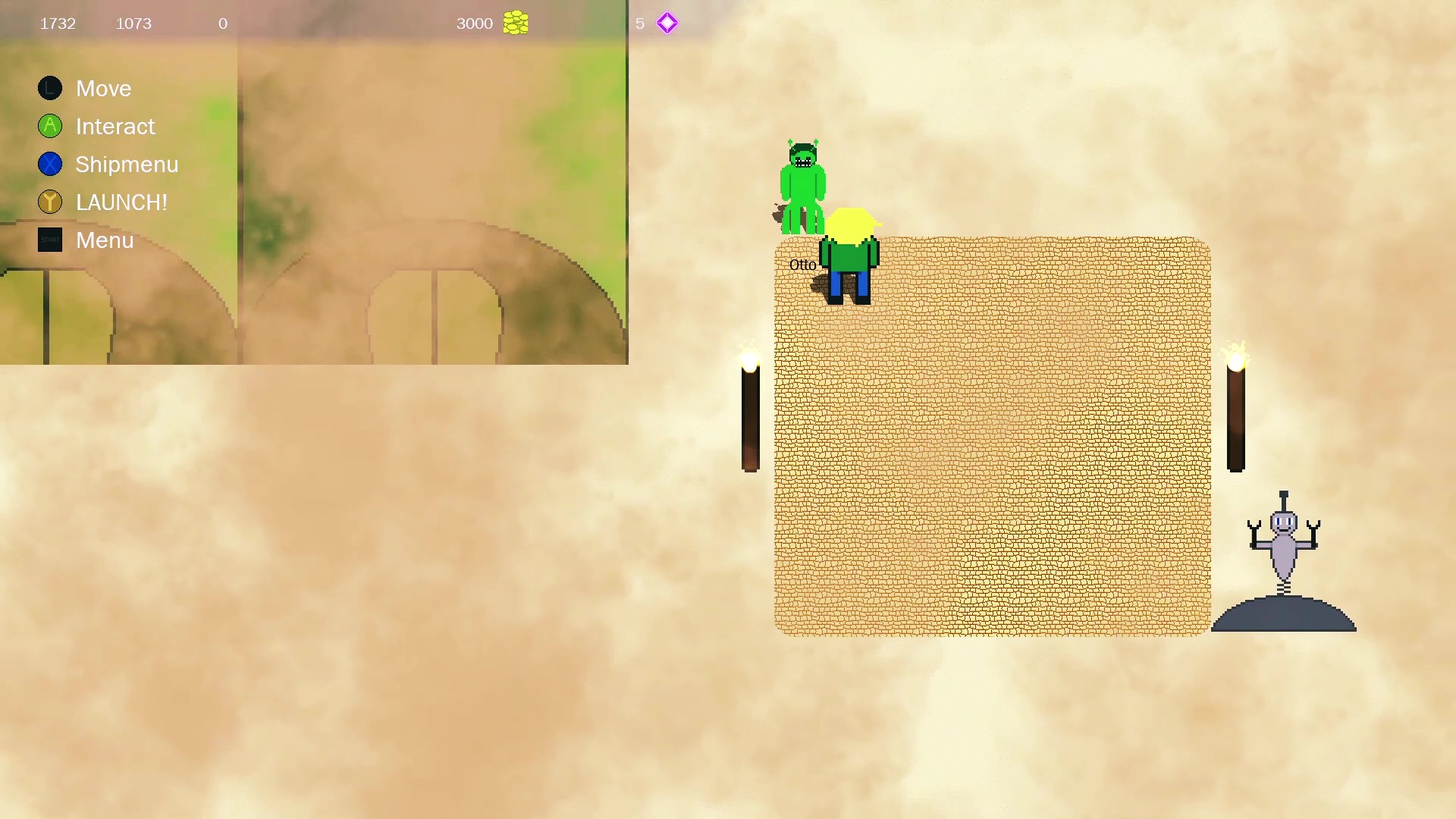 Install instructions
1) Download the ZIP-File
2) right-click it
3) extract the files
4) Start with the Stars and Scary Monsters.exe